Meet the Character Tool!

We developed a versatile script for character animators. It contains functions for rigging characters and adjusting their appearance, workflow boosters and a bunch of secondary motion presets.
Character Tool consists of 3 tabs: Rigging, Assistant and Presets. Here is a tutorial on how to boost your workflow with this script:
Short overview of general features:
— Rigging
All the necessary tools for creating and adjusting the design of limbs:
— Adjust Styles easily
Add sleeves, bands or whatever very easily with Style section. No need to go inside Shape Layers.
— Naked mode
Disable expressions and hide all additional Strokes of the Style for faster render:
— Assistant
The Assistant tab contains real Workflow Boosters that can improve not only your character animation workflow but also be very useful in other animation tasks.
— Looper
Tired of counting the frames to create a perfect loop? Forget about it! Loop your walk, run cycles and not only them perfectly with one click with the help of Looper functions.
— Additional Functions
— Presets
Add some tasty details to your animation with constantly updating Presets of secondary motion animations.
Want to know more about animation?
Adobe After Effects is arguably one of the most powerful creative tools (read: animation and visual effects software) available for professionals, particularly motion designers and VFX artists. If you're a beginner or pro designer (does that even matter?), once you start to use After Effects religiously, you'll recognize how super important it is to optimize […]
Getting Started with Animation and Motion Graphics! When it comes to animation and motion graphics, the array of software and programs, free or otherwise, offer a daunting choice to beginners. "The best animation software" is largely relative, with each animator having their own personal preferences. To help newcomers out, we've compiled a list of the […]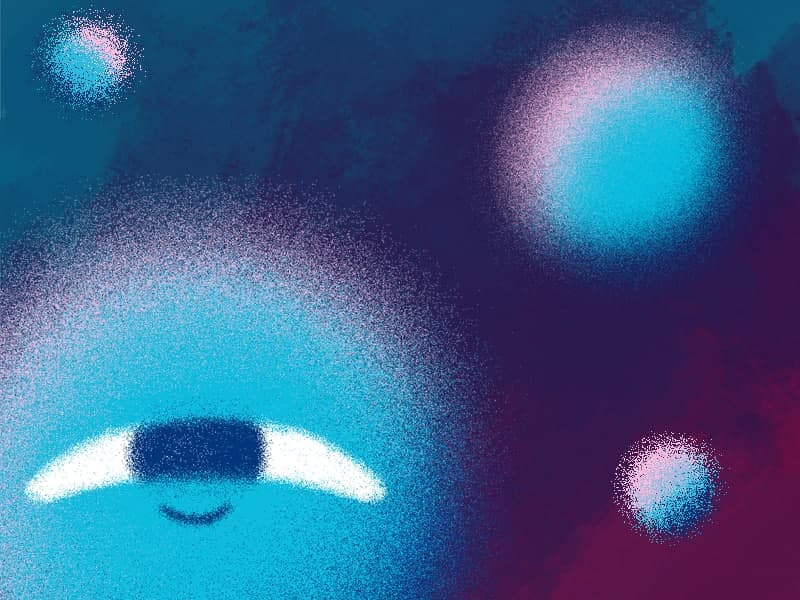 In this tutorial, Sasha will show you everything you need to know about frame-by-frame animation in Photoshop. You'll learn the reasons behind choosing to animate your works in Photoshop, as well as its advantages and drawbacks for an animator. Moreover, you'll discover how to create cool animation using the free AnimDessin2 plugin as well as […]